It's that time of year again. School is back in session! I know what you're thinking…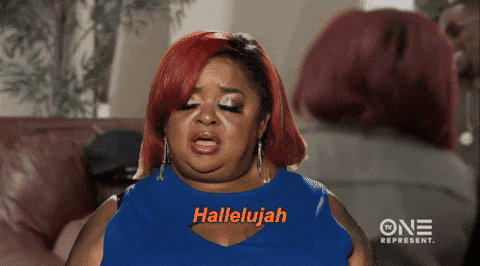 FINALLY some alone time. Drop off the kids at school, and take a field trip to Love Shack Boutique! We have our very own "Love Shack supplies list" to get you through the end of the year. Grab a pen and paper, you might want to take some notes.
Uniforms
You can't go back to school without the proper uniform. *wink wink* These outfits come in a set and are also sold separately. Yes, those glasses are included in the picture on the right. We carry them in sizes Small-XL.
Books
You won't mind hitting these books hard. We have all kinds of books about all the things you've been wanting to know or do. Looking for penis tips and tricks? We have you covered. Also, we have fun goodies that can help  with your book research.
 Extra Curricular Classes
We offer workshops taught by Certified Sex Educators and demos of our carefully-selected toy collection for you to touch and explore.
You won't be falling asleep during these class!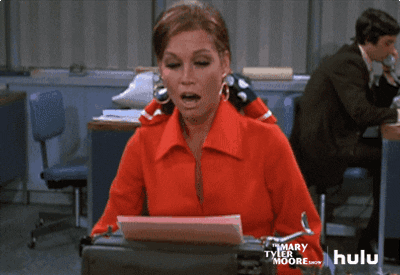 We offer classes such as Aphrodisiacs, Lotions, & Lubes, Vibrators & Vino, Fellatio classes and more! Sign up for our e-mails or check out our calendar for upcoming events!
Stop by Love Shack Boutique and let us blow your minds.
For more updates and sneak peeks, follow us on Twitter, Instagram, and Facebook.