Guess who's back…
back again
Product Spotlight is back
tell a friend!

Powerful, travel friendly, and compact; this vibrator is too good to be true! This bullet has been a best seller since it hit the shelves. Let us introduce you to the most powerful bullet around…the Sensuelle Point Bullet. The Point Bullet takes you to the places you've been wanting to go without delay. With it's smooth silicone material, the tip of the Point give you mind blowing sensation directly on the clitoris. Seriously, the power on this bullet is phenomenal.
Don't expect anything less then 20 orgasamic functions from the Point Bullet. Giving you a different vibration everyday for almost a month! For any shower play lovers, this bullet is FULLY submersible. Yes, so take it to your favorite vacay spot. No need to worry about packing/buying batteries because this bullet is rechargeable. Woot,woot! This bullet comes with all the bells and whistles. Believe us when we say this toy will be your new favorite. Your clitoris will never be the same again (in a good way).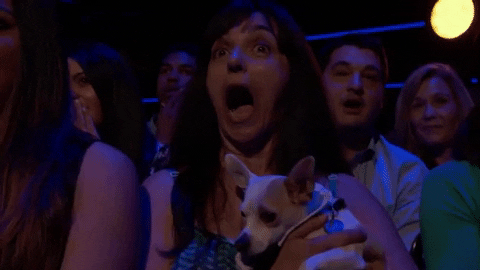 Also, this toy comes with a 1 year warranty from the manufacture. Hell yeah!! This bullet is available in five different colors (Black, Teal, Purple, Pink, Silver).
Stop by Love Shack Boutique and let us blow your minds.
For more updates and sneak peeks, follow us on Twitter, Instagram, and Facebook.